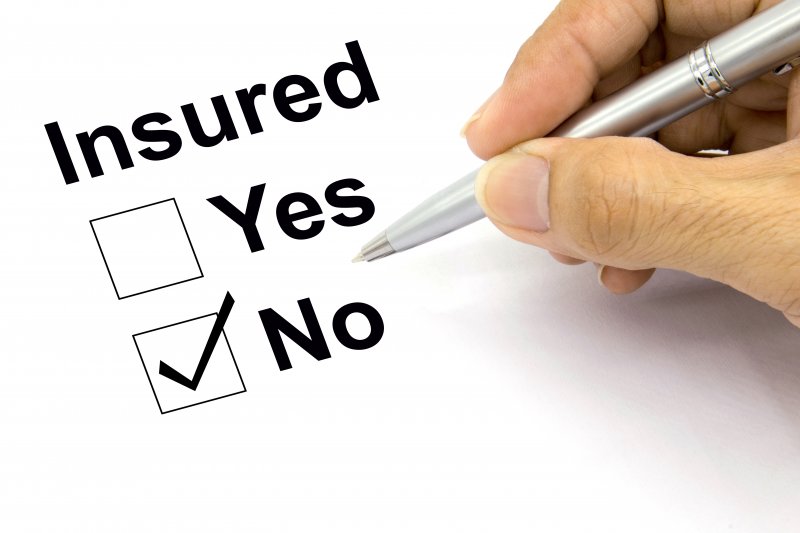 Many Americans benefit from dental insurance through their employer, but this isn't necessarily an option for everyone. The good news is that you have another solution available to help you get the essential dental care you need for you and your family. With a Dental Membership Plan, you can get a variety of benefits without dental insurance. Continue reading to learn more about this type of plan so you can determine if one is right for you.
What Is a Dental Membership Plan?
This type of plan isn't dental insurance. Instead, it is a benefit program that can allow you to take advantage of different discounts and saving opportunities when you are paying for your essential dental needs. Instead of paying premiums as you would with either your health or dental insurance, you pay a membership fee, and with it, you will receive a discount on certain dental care services that are provided. While this does not cover 100% of every service, it does make receiving dental care more affordable, has no deductibles or copays, and there are different plans you can choose from to meet your needs.
Who Should Consider a Dental Membership Plan?
A Dental Membership Plan isn't necessarily the best fit for everyone, but there are many different scenarios where patients can benefit from one. Here are just a few:
You have minimal dental needs: If you don't tend to have dental issues and your care doesn't exceed regular checkups and cleanings, you may be able to save money by choosing a dental savings plan as opposed to other financial options.
You are between jobs: If you have recently become unemployed and no longer have dental insurance, a discount plan can be a great option to help you save on dental care until you are able to get an insurance plan from your next employer.
You're in need of extensive dental work: Dental treatment can add up quickly if you are paying completely out of pocket. A Dental Membership Plan can reduce your out-of-pocket costs by providing discounts on any needed dental treatments.
You're on Medicare: Even though Medicare covers medical care, it does not always cover your dental needs. Having a dental discount plan can help you save on preventive, basic, and major dental services.
If you're worried about your out-of-pocket payments for dental care, consider looking into other financial options, like a Dental Membership Plan. Getting essential treatment shouldn't mean breaking the bank!
About the Author
Dr. Kristen LaBianca Langworthy earned her dental doctorate from the North Carolina School of Dentistry where she graduated with honors. She is committed to continuing education to keep her knowledge and skills sharp and is a proud member of the American Dental Association, North Carolina Dental Society, Academy of General Dentistry, and the American Academy of Cosmetic Dentistry. For more information on her Dental Membership Plan or to schedule an appointment at her office in Fuquay-Varina, visit her website or call (919) 762-6887.